Katsu Entertainment is an independent digital entertainment development shop.
Our core team consists of long-time games industry veterans who have been a part of big hits across multiple platforms, genres, and hardware generations. From AAA console games to top-10 grossing casual mobile titles, our team members have been there, producing games played by tens of millions of players worldwide.
We love making our games and we love it when you play our games. Please give us a shout and let us know what you think!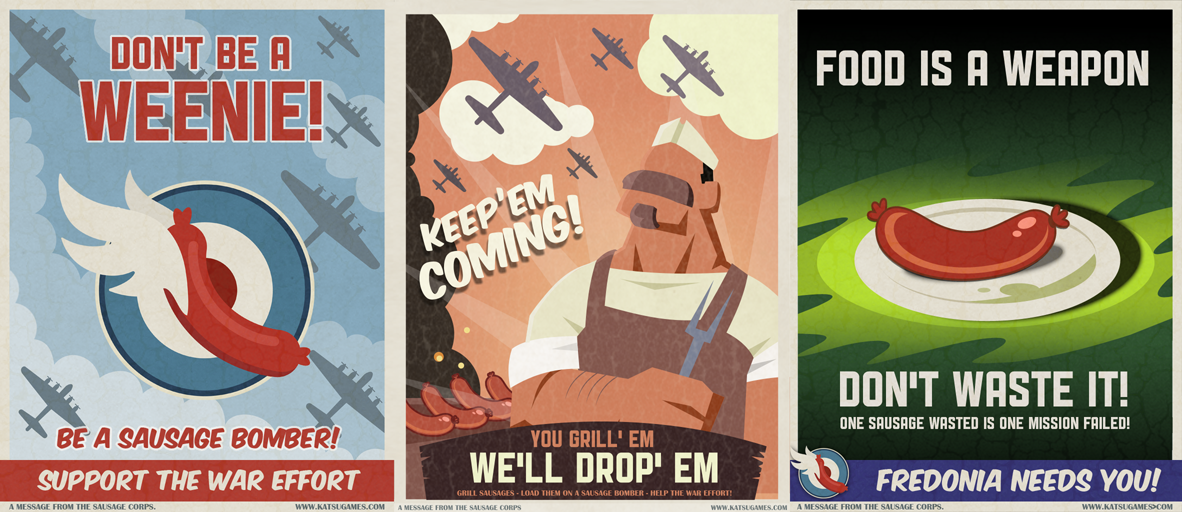 Be sure to get Sausage Bomber from itch.io here: https://katsugames.itch.io/sausage-bomber